Past projects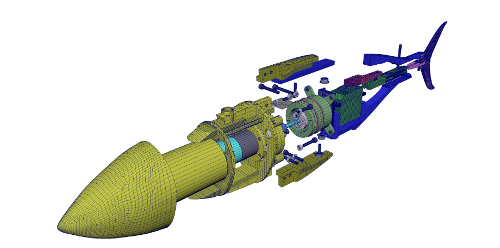 I worked with Animal Dynamics as a Technology Design Lead for aquatic projects. Our work in aquatic development was research where we were building devices for underwater trials. I can't show examples here as the work was classified. Here's an early prototype which isn't.
Oxford University Department of Zoology (again)

While at Oxford University Department of Zoology for the second time (I was there in 2009 working on pigeons) I worked as a reseach assistant on a project investigating the hydrodynamics of Hillstream Loaches (for 4 years starting in 2014). Here is a link to a dedicated web site which explains all that. One of the most rewarding parts of this research was learning how to keep these fish thriving in aquaria. Here is a picture showing many young fish feeding happily together.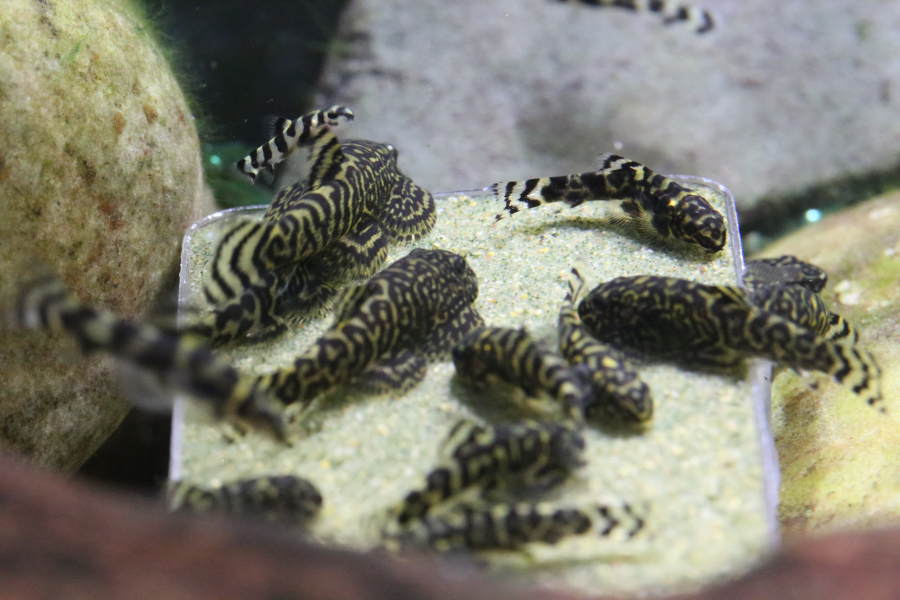 Water models and models of fish in water for Impact Assessment
While at Turnpenny Horsfield Associates I worked on models of water and models of fish swimming in water. Mainly for the impact assessment of large aquatic development projects such as Swansea Tidal Lagoon, and Thames Tideway Tunnels. But I also worked on many smaller projects such as for Teddington Weir Pool and the impact of low-head hydro power on fish habitat. Here is a picture of the model grid for Teddington, the river is tidal and the flow through the weirs was also variable, leading to an interesting water model and study of impacts of various changes to flow through gates (which could be varied to produce a desired result). On the top right is one of the many fish-in-water models for Swansea Tidal Lagoons.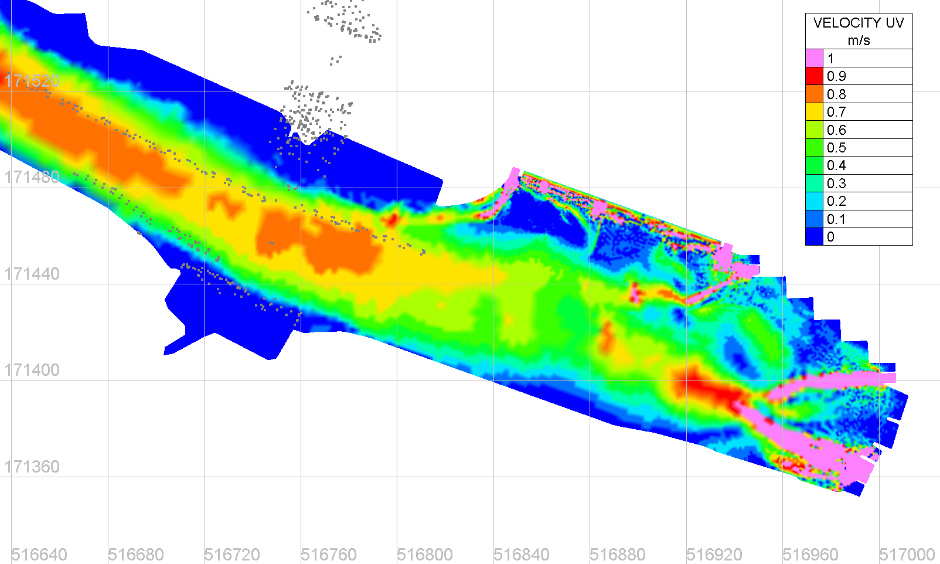 Experimentation with fish at Turnpenny Horsfield. We looked at fish response to turbulent structures, and built extensive trials.