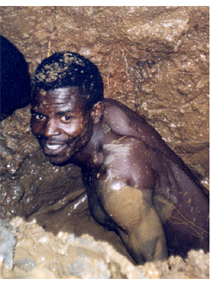 SAFAD is a British Charity run by students of Cranfield University, Silsoe Campus. Since 1969 SAFAD has sent over 330 graduate and post-graduate volunteers out to over 20 different countries in the developing World. The volunteers work with local organisations on existing and new projects. They give technical assistance and expertise and receive field experience. It is an opportunity for very specific and practical education to be put to work directly to help those in most need.
Volunteers sent out by SAFAD have recently graduated from University of Cranfield, Silsoe Campus, with postgraduate qualifications such as MSc Natural Resource Management, Water Management, Soil Diagnostics, Soil Science or Medical Diagnostics. The National Soil Resources Institute, the Institute of BioScience and Technology and the Institute for Water and the Environment are located in this campus.
All images other than maps and logos, on this site, are provided by SAFAD volunteers.